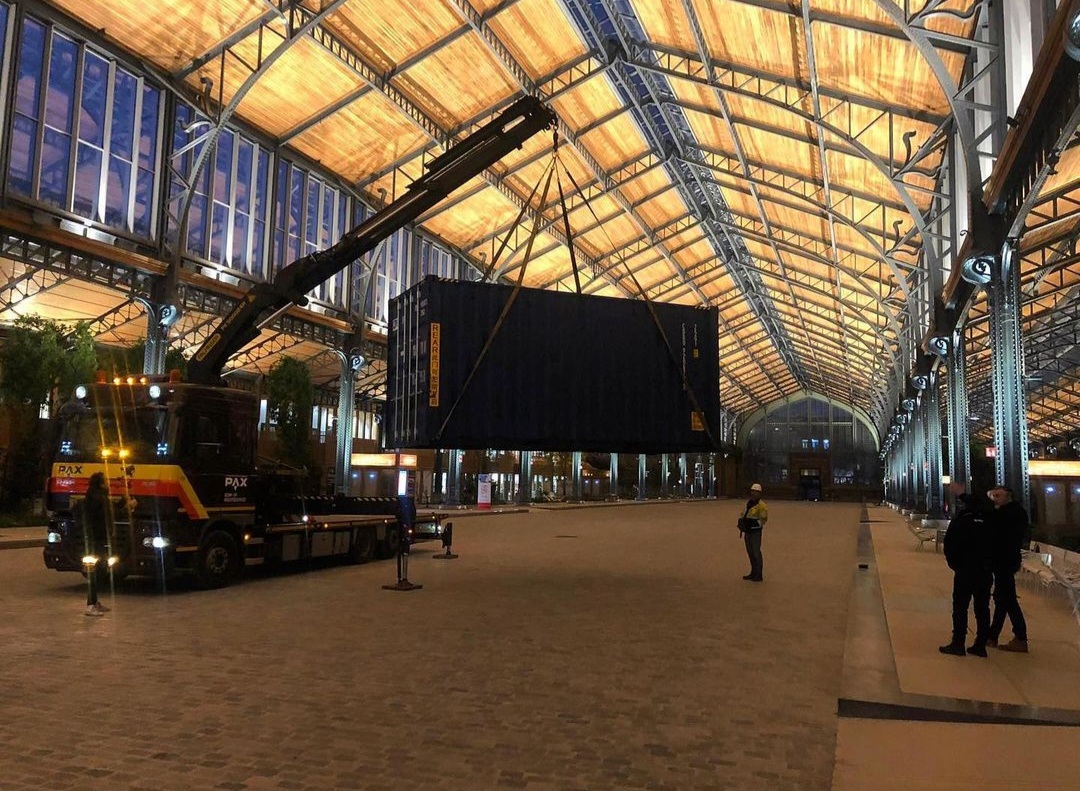 For 10 years, A Lab has been the place where creatives, (social) entrepreneurs and inventors work on the future. To celebrate, they organize the A Lab festival. A grand party where curiosity plays the leading role. During the festival, Lost in Europe shows its exhibition.
About the exhibition
Thousands of migrant children have gone missing after arriving in Europe. These children are feared to have fallen into the hands of drug gangs or human traffickers, or have been sold into the sex industry. Others may have travelled to family or friends in Europe without reporting it. Some have all but disappeared. The plight of child migrants in Europe is one of the most urgent issues in the so-called 'migrant crisis'. Lost in Europe is a cross-border journalism project that aims to uncover the stories of child migrants 'lost' after arriving in Europe, and to shine a light on the wrongdoing they experience in the European immigration and asylum systems. It comprises an international network of investigative journalists from the Netherlands, Belgium, Italy, Germany, France, Spain, Greece and the UK, working together to uncover the truth about what happens to these disappeared children. In 2019 the National Geographic awarded Lost in Europe a grant to document the routes taken by child migrants from Italy, via France to the UK, using photography and journalism. Starting in spring 2019 we traced the journeys these children make. From the abandoned boats in Italy where they arrive, to cities such as Palermo in Sicily, where they begin their transit across Europe, heading for the Italian/French border, and and finally the UK. All along these routes, we documented the locations where children disappear, creating an exhibition that will travel around Europe to share these untold stories.
The exhibition features Ahmet Polat's original photography, Dan Archer's illustrations and Geesje van Haren's investigative research, including a glossary of commonly-used terms, data points covering the statistical and legal aspects specific to each location, plus interview transcripts and field reporting.
Help us create impact by sharing.
Share